Edmonton Begins Sewer System Upgrade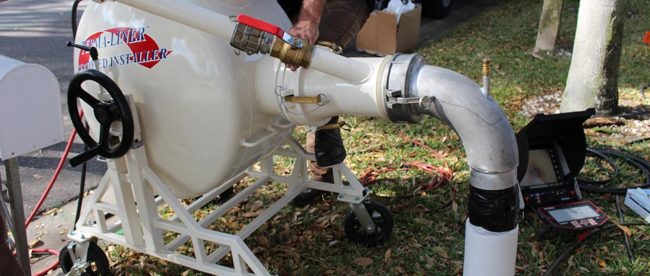 Sewers along Halifax's Northwest Arm are getting a $16-million upgrade this spring as they turn 100 years old. Pipes will be refitted on the east side of the arm from the Armdale Roundabout to Point Pleasant Park, with a new system that will assist in limiting sewer overflows and pipeline leaks. The installation will involve the use of Cured-in-Place Pipeline which will ensure a precise process, without digging up the old pipes which are being replaced. The lining will be inserted at strategic points, which limits traffic and water service disruptions. The upgrade is one of 73 permitted investments across the province and will be funded through the federal government's Clean Water and Wastewater Fund for infrastructure projects. The combined federal, provincial and municipal investment in this infrastructure project will be approximately $172 million, which will be dispersed over the following year. The upgrades are expected to be completed by March 31, 2018.
More good news: The Town of Ponoka will also receive infrastructure funding for several improvements. The $110,000 in grant funding will be made available through the Canada 150 Community Infrastructure Program. Interestingly, it wasn't until the 1980's that Ponoka had a total of 25 miles of paved streets,10 miles of graveled streets, nine miles of storm sewers, and 22 miles of water main and sanitary sewers. Ponoka's first telephone pole installed in the Bell Telephone Calgary to Edmonton line was set up across the street from the historical Royal Hotel in 1903. This funding is part of the Government of Canada's funding program to mark the country's 150th anniversary of Confederation.